Bestsellers Book Club
Third Thursdays at 6:30 pm at Bridgeville Public Library
Thursday, January 17th
The Bestsellers Book Discussion is a discussion group for adults that will meet each month to talk about a book that is currently (or was previously) a bestseller or considered buzzworthy.
Handmaid's Tale by Margaret Atwood
Offred, a Handmaid, describes life in what was once the United States, now the Republic of Gilead, a shockingly repressive and intolerant monotheocracy, in a satirical tour de force set in the near future. Novelist
Learn more at Goodreads.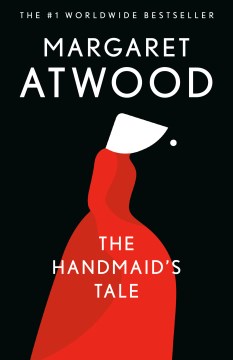 Between Two Libraries: A Book Group for Adults
First Tuesdays from 11:00 am – 1:00 pm, alternating between Bridgeville Public Library and South Fayette Township Library.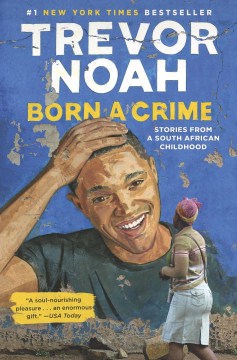 Tuesday, February 5th at 11:00 am
at South Fayette Township Library

All are welcome to participate in any/all of our monthly discussions. Bring a list of books you would like to read and we will vote to create a list of upcoming books.
Born a Crime by Trevor Noah
The host of The Daily Show With Trevor Noah traces his wild coming of age during the twilight of apartheid in South Africa and the tumultuous days of freedom that followed, offering insight into the farcical aspects of the political and social systems of today's world. NoveList
Cookbook Club
Second Tuesday at 6:00 pm at Bridgeville Public Library (Bimonthly)
Tuesday, February 12th
Come have fun and share food with friends at the library. Choose a recipe from the book "Food Network 1000 Easy Recipes: Super Fun Food for Everyday" available at the library. Bring it in on Tuesday February 12 to share. Its a fun time where you will leave feeling full of food and new recipe ideas.
Sign up at the Circulation Desk. 
Come have fun, meet friends, and sample FOOD at this enjoyable event!