Best Sellers Book Club
Third Thursdays at 6:30 pm at Bridgeville Public Library
Thursday, January 18th
The Bestsellers Book Discussion is a discussion group for adults that will meet each month to talk about a book that is currently (or was previously) on the New York Times Best Sellers List.
I See You by Clare Mackintosh
Zoe Walker sees her picture in a personal ad for a dating website. At first she thinks there must be a mistake. She soon learns that other women whose pictures have appeared in these ads have been subjected to violent crimes. Zoe contacts the police. PC Kelly Smith, a disgraced former detective, works to find the mastermind behind the website and redeem herself. As each day passes Zoe becomes more and more paranoid and suspicious of everyone she meets. Told from three different viewpoints, the tension builds and kept me on the edge of my seat. — Karen Zeibak for LibraryReads. Novelist
Fourth Thursday Book Group
Fourth Thursdays at 6 pm. Locations announced each month.
Thursday, January 25th
Join us for lively conversation, good food, and a great book! New members are always welcome.
Secret Keeper by Kate Morton
Withdrawing from a family party to the solitude of her tree house, sixteen-year-old Laurel Nicolson witnesses a shocking murder that throughout a subsequent half century shapes her beliefs, her acting career, and the lives of three strangers from vastly different cultures. NoveList

Wednesday, February 7th 
Join us as we sink our teeth into a good mystery while indulging in a great lunch.
The Ex: A Novel By Alafair Burke
Agreeing to defend her long-ago ex-fiancee when he is arrested for a triple homicide involving his wife's murderer, a top criminal lawyer confronts formidable doubts in the face of mounting evidence. Novelist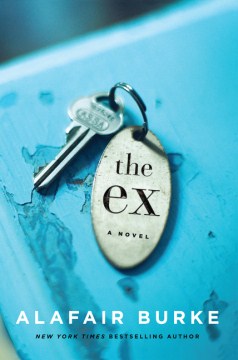 Between Two Libraries: A Book Group for Adults
First Tuesdays from 11:00 am – 1:00 pm, alternating between Bridgeville Public library and South Fayette Township Library.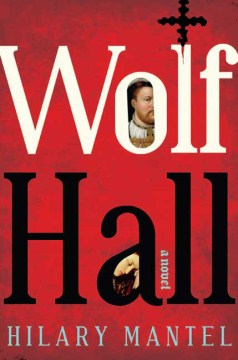 Tuesday, February 6th, 12:00, at the South Fayette Township Library.
We will watch part of the mini-series. 
Tuesday, March 6th 11:00. at the Bridgeville Public Library
We will discuss the book
Bring a snack or lunch and join us. All are welcome to participate in any/all of our monthly discussions.
Bring a list of books you'd like to read and we will vote to create a list of upcoming books.
Wolf Hall By Hilary Mantel
A detailed look into the life and times of Thomas Cromwell and Henry VIII in the 1520s, in particular the events leading up to the King's marriage to Anne Boleyn and the role Cromwell played in those events. NoveList